Your Properties are Going to Love Their New Home.
Quickly access key property details and easily find what you're looking for with Rentvine's intuitive and sophisticated platform.
Schedule a Demo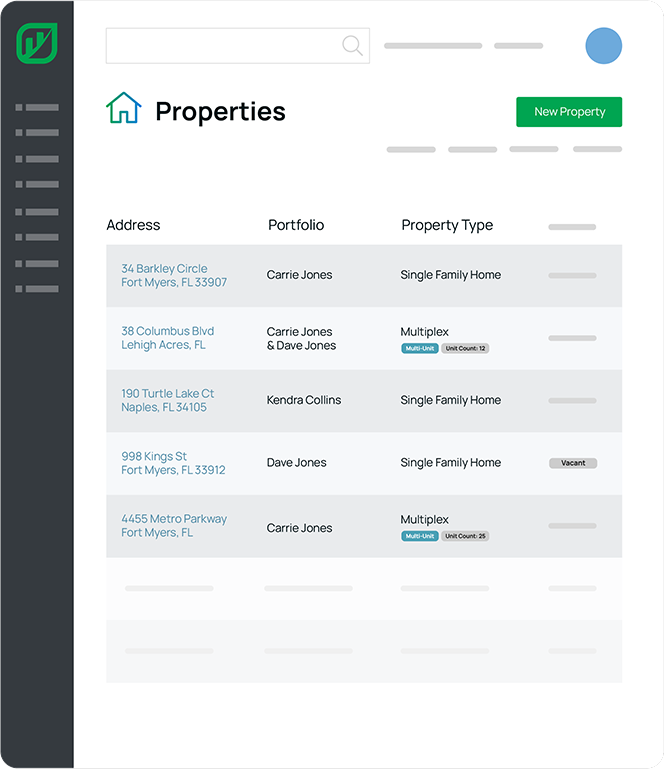 Manage More Properties in Less Time With Fewer Employees.
Add New Properties & Units Quickly and Easily
Thanks to Rentvine's global settings, property setup takes seconds.
Exceptional Vacancy Marketing in Real Time
Send listings to hundreds of the most popular rental listing sites, instantly.
Notes, Alerts & Reminders Streamline Processes
You don't have to remember anything, Rentvine has it covered.
With Rentvine's Global Settings, Eliminate Hundreds of Hours in Setup and Double Entry.
Once you set up User Roles, Management Fees, Lease Fees, Owner Statements, and more, you never have to enter them again!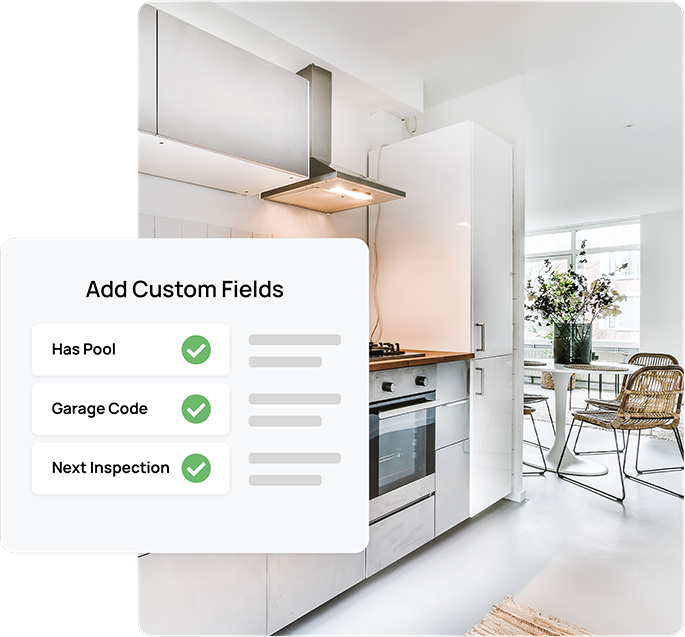 Add and Track ANY Custom Field.
Rentvine has unlimited custom fields for your properties. Track any property characteristic that you find important and run reports based on those fields.
Adding properties to Rentvine is incredibly easy. Thanks to our global settings, most of the work is already done for you. No need to enter management fees, late fees, lease fees, tenant benefit package fees or any other predefined setting. Just select the appropriate drop down and get on with your day. Save hours on unnecessary double entry.
Tap into the most powerful property marketing distribution network in the industry. Distribute rental listings to all of the most relevant rental listing sites. Real time property marketing on your website with integrated apply now buttons. Track days on market and leads effortlessly.
Create notes so that everyone in the office is on the same page, all the time. Set alerts for critical information. Create custom reminders daily, weekly, monthly, or yearly, and deliver them to anyone you want. You don't have to remember anything, we got it.
Schedule a Demo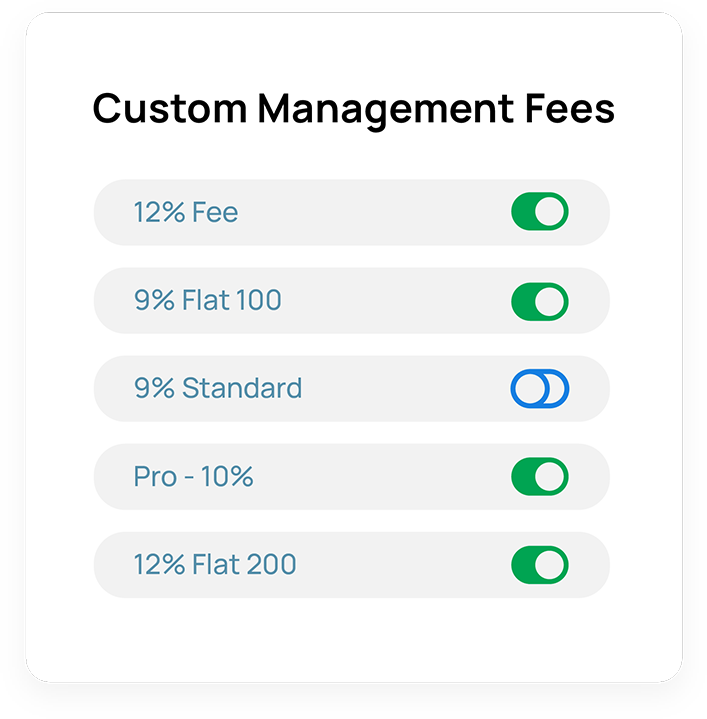 Create Default Management Fees, Late Fees and Owner Statements.
Rentvine's Global Settings will save you hundreds of hours per year. Configure multiple, custom management fees, late fees, and owner statements. Apply these settings when setting up new properties without having to type them in every time.
Set all your management fees once and you'll never enter them again. Have multiple fees? No problem. Simply clone your fee and then change the percentages, or anything else that needs updating. Add as many management fee settings with as many fees as you want… ONCE. Need to change the fees globally, one time? No problem.
Add multiple flexible late fees once. If you get an NSF, all payments and fees are reversed and late fees reinstated… Automatically! No more forensic accounting to reverse NSF's. Does your friendly government collect sales tax on management fees? We've got you covered there too thanks to our
Manager's Ledger
.
Do you have owners that don't like the information on your owner's statement? With Rentvine, property managers can create multiple, custom owner statements. Have a big owner with 50 units? If they want to see consolidated rents and management fees, no problem, just create an owner statement just for them. Do your owners want to see detailed rent rolls with lease start and end dates? No Problem. Add multiple financial reports and details.
Schedule a Demo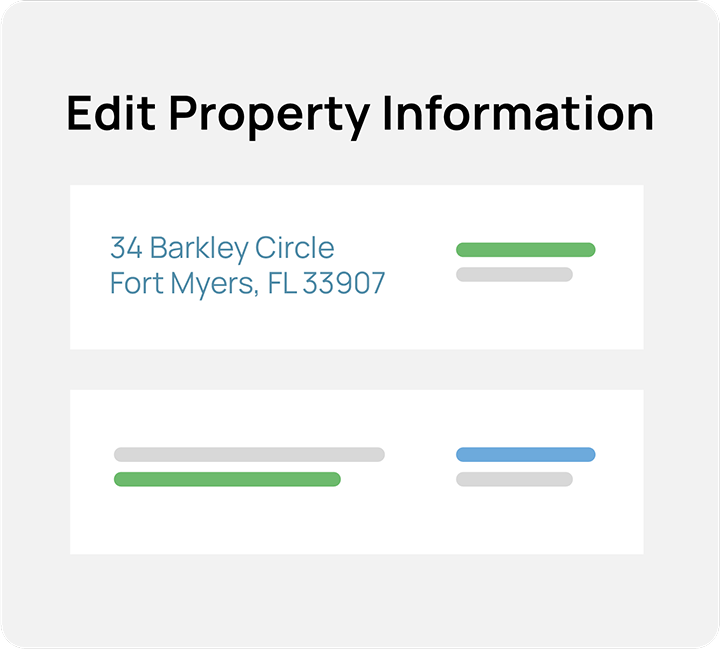 Track Appliances, Homeowners Associations, and Groups
Track anything and everything you can think of at the property level. Track unlimited groups, tags and custom fields across all of your properties and run and share these reports instantly.
Record model numbers, serial numbers, store pictures and upload manuals to share with your tenants and vendors.
Have a property in an HOA? Add documents, minutes, and any other important information in global settings. That way, if you have multiple properties in that HOA, or add another property in the same HOA, you can update documents once.
Do you have multiple managers that manage portfolios? Just set up a new group. Now that manager will see only their properties when they login. Manage properties in multiple cities? Just add a group and assign that property to the group. As the admin you can see and manage everything.
Schedule a Demo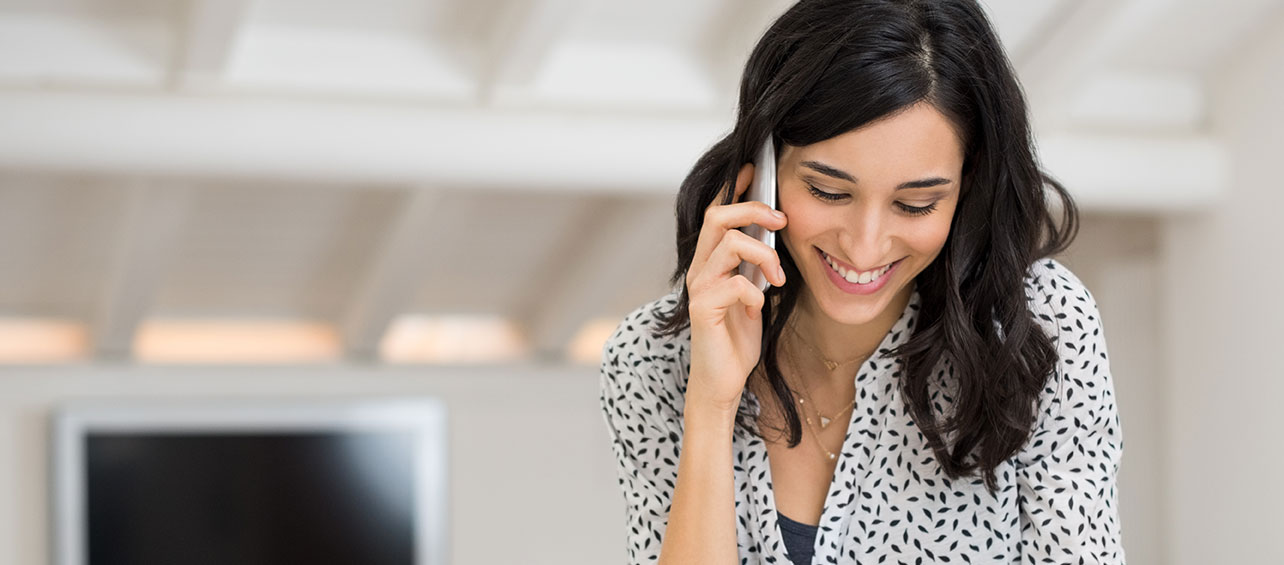 Straight Forward Pricing. No Surprises.
Pricing shouldn't be complicated. With Rentvine, pay one price and get everything included. Your life just got easier.
$1.50
Per unit per month. $199/mo minimum.
Additional fees for screening and transactions may apply.
Get Started
One Easy-To-Use Solution To Manage Your Properties Successfully.
Multiple Custom Late Fees

Set up as many custom late fees as you want. Flat fee, no problem. Initial fee with daily increase, no problem. Need to cap late fees? Easy. Want to charge tenants manually, or automatically? Your choice. Tenant's payment got returned? No problem. Every transaction is automatically reversed and late fees reinstated.

Marketing, Distribution, and Website Integration

Instantly market your properties in real time to your website, send listings to hundreds of the most popular rental listing sites, and integrate apply now buttons on every listing with the touch of a button.

Message Center

Communicate at the property level via text or email. Save time and keep a perfect record with Rentvine's email organizer. As long as you start the email communication in Rentvine, you, your property managers, and recipients can use ANY email client to answer. Custom email templates for frequently used messages make life easier.

Set up Any Long Term Rental Asset Class

Rentvine is perfect for handling single family, multi-family long term residential rentals and long term commercial rentals. If that's your business, Rentvine is your software.

Navigation

Smart navigation adds every other relevant section to the property page to easily find the information you need now! Access marketing, images, maintenance, files, budgets, and anything related to the property tab.

Custom Fields

Track anything you can possibly think of at the property level with custom fields. Run reports and send them to anyone you want to, whenever you want. There is literally nothing you can't track.

Timelines

Every property has a timeline that tracks the exact time any user does anything to the property. This comes in handy ALL the time. We believe in covering the bases, so when a problem arises, you have a detailed record.

Easy Sharing With Owners and Tenants

Share and unshare with owners and tenants in real time. As soon as a lease, file, document, picture, or any other item is shared with an owner or tenant, the information is instantly placed in the appropriate portal.

Lightning Fast Property Setups

Thanks to Rentvine's global settings, property setup takes seconds. No need to define management fee percentages, lease fees, and all other fees and their passthrough status EACH TIME you set up a property.

Easy Property Transfer

If you have a property that changes hands from one portfolio to another, we've got you covered. With three clicks of a button, that property and all of its transactions will move to its new portfolio effective any date you choose.

Easily Set Up Property Groups

Need to assign properties to a specific property manager? Do you manage properties in multiple cities? Do you need to segment your properties by asset quality (A, B, C for example)? That's easy. Create, assign and report on any property group you configure.

Budgeting

Need to create budgets for your multi and commercial owners? No problem. Create budgets and track historicals for any financial category. This is pro-level budgeting, and it's all included with Rentvine.
Automate your business with best-in-class property management software.
Never miss out on another client because your software can't handle sophisticated investors.
Get Started