Ultimate Reporting Flexibility. You Decide What Data is Important to You.
Rentvine allows you to create any report, about any field, throughout all of your data within the software. No property management software can compete with Rentvine reporting. Period.
Schedule a Demo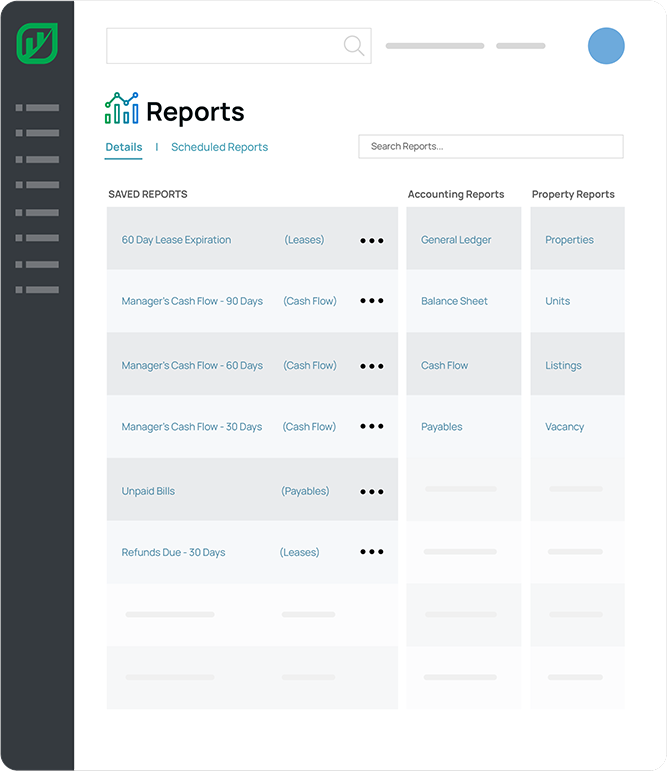 Rentvine Provides an Uncomplicated Approach to Your Numbers.
Ultimate Flexibility
Create reports with data that matters to you and your owner clients!
Save Time
With our easy scheduler, you can set your reports to send automatically!
Track Everything
Track anything and everything that might affect your businesses.
Property Management Reporting Software
Rentvine has mastered property management reporting, and it's all included.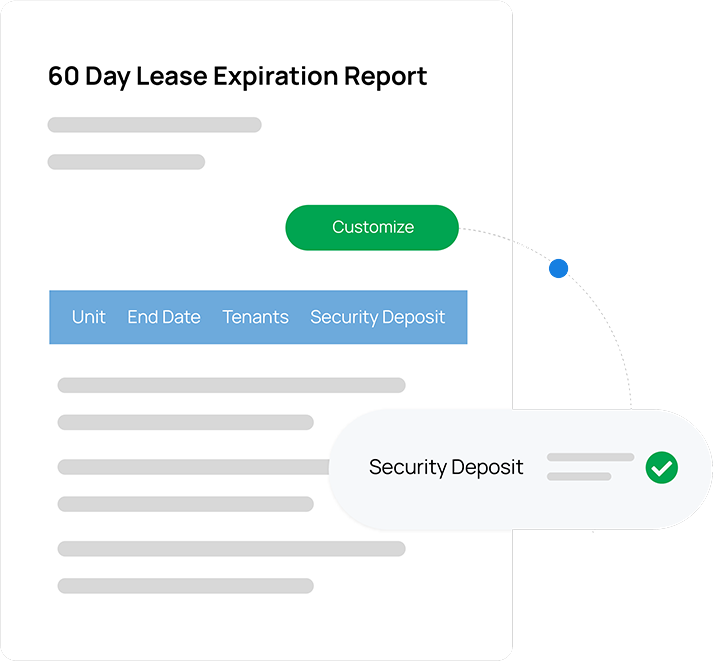 Create custom reports with custom fields.
Create any field in any category, allowing you to track any and all KPIs that matter to your business.
Run complex, data-rich reports in seconds. No more waiting for complex reports with multiple fields over thousands of records.
Unlimited power to track anything and everything. Create multiple fields and track everything that's important to your business.
Track your properties by any tag or grouping you can think of: zipcode, county, roof type, taxing zones and more.
Schedule a Demo
Scheduling With Flexibility.
Schedule both standard and custom reports, delivering your must-have info to the right people, at the right time.
Once you create a report it's saved forever. Update it, tweak it, change dates. No need to re-create reports.
Want to know who's late on the third of every month? No problem. Want to know who's moving in in the next 60 days? No problem. Schedule reports to run automatically, whenever you need them.
Once you create a report, you can share a PDF, CSV, XLS, or JSON version with anybody that you want to... Automatically.
Schedule a Demo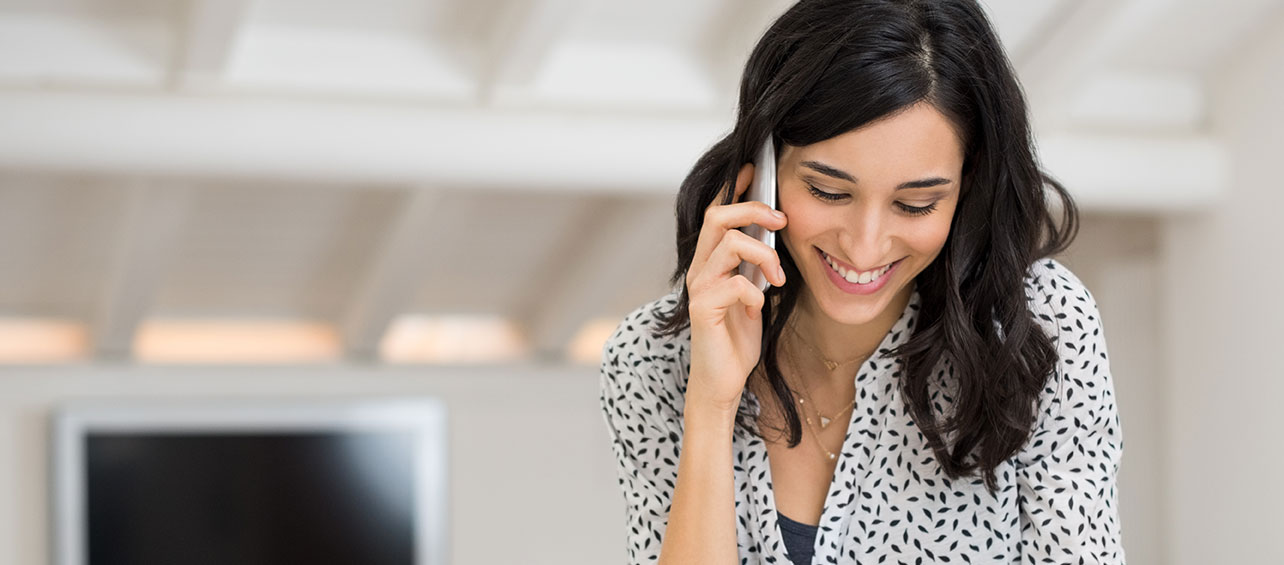 Straight Forward Pricing. No Surprises.
Pricing shouldn't be complicated. With Rentvine, pay one price and get everything included. Your life just got easier.
$1.50
Per unit per month. $199/mo minimum.
Additional fees for screening and transactions may apply.
Get Started
One Easy-To-Use Solution to Manage Your Data Successfully.
Track Leases

Find out when leases expire, who's late, and how many renewal fees you can expect in the next 30 days. Instantly know which leases need more attention.

Track Maintenance

Track all work orders, maintenance, and inspections. Know when they're happening, when they're late, and when they're completed.

Track Owners and Portfolios

Track owner birthdays, anniversary dates and other customer service items. Run reports on portfolio balances, unit counts, and rent rolls.

Track Vendors

Track open invoices, vendor activity, vendor discounts and markups.

Track Tenants

Track tenant ledgers, outstanding rents, unpaid late fees and any other items about your tenants.

Track Financials and Accounting

Track any financial report that you can think of over any time period.

Custom Fields

Create and assign any field to any category and run reports on those fields.

Automatic Scheduling

Create and schedule reports to run on your schedule. Get the information you need accurately and automatically.

Deliver Reports

Automatically deliver reports to any party you want to, or to yourself. Email PDF reports to any recipient. These recipients do not need Rentvine access to view the reports.
Automate your business with best-in-class property management software.
Never miss out on another client because your software can't handle sophisticated investors.
Get Started