Custom Owner Statements for Every Owner.
Rentvine is the only property management software that allows you to create multiple, custom owner statements. We have found that many customer service issues occur because of confusing owner statements.
Schedule a Demo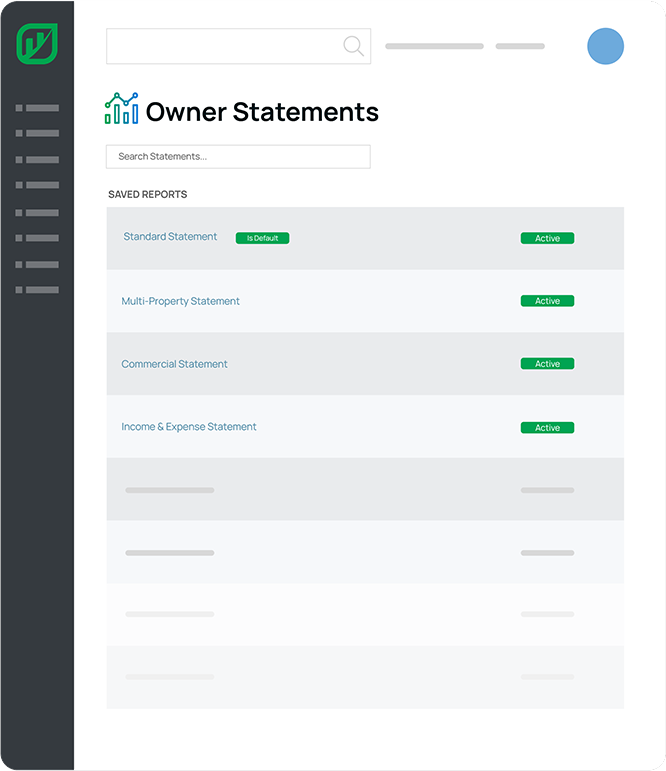 Rentvine Gives Your Owners the Information They Demand.
Show Information Each Customer Needs
Your customers are different, and owner statements are not one size fits all.
Easy Customization for Large Portfolios
Consolidate rents and management fees for your bigger portfolios.
Add Multiple Custom Reports to Statement Packets
Provide your customers with multiple custom reports in each statement packet.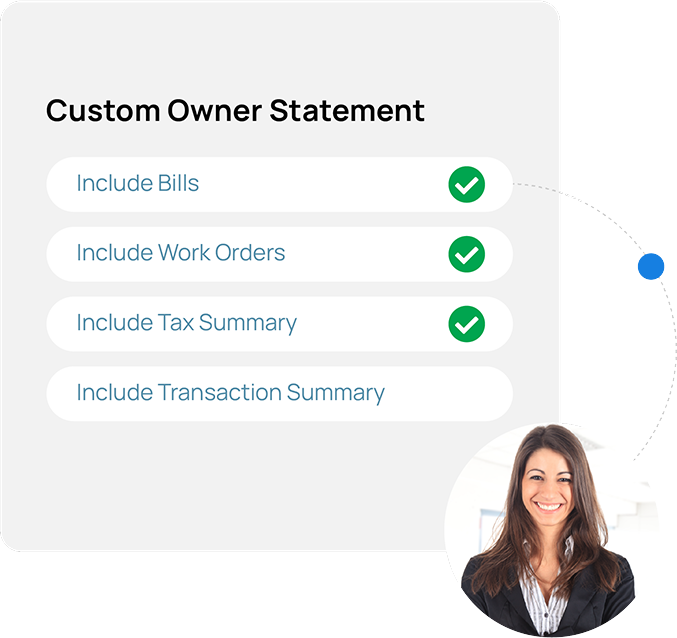 Control Your Owner Statement Experience.
Share as much or as little information with your owners as you want to on your statements. When we say custom, we mean custom.
In addition to your normal reserves, Rentvine allows you to create additional reserve categories for anything from taxes to remodels. Also show reserves for unpaid bills and open work order estimates.
Rentvine's summary page looks like a bank statement. Share beginning balances, income, expenses and adjustments. Clearly show the amount of the owner distribution, and clearly show any reserves being held.
Attach multiple reports to your owner's statement packet. Always deliver the information that your customers demand.
Schedule a Demo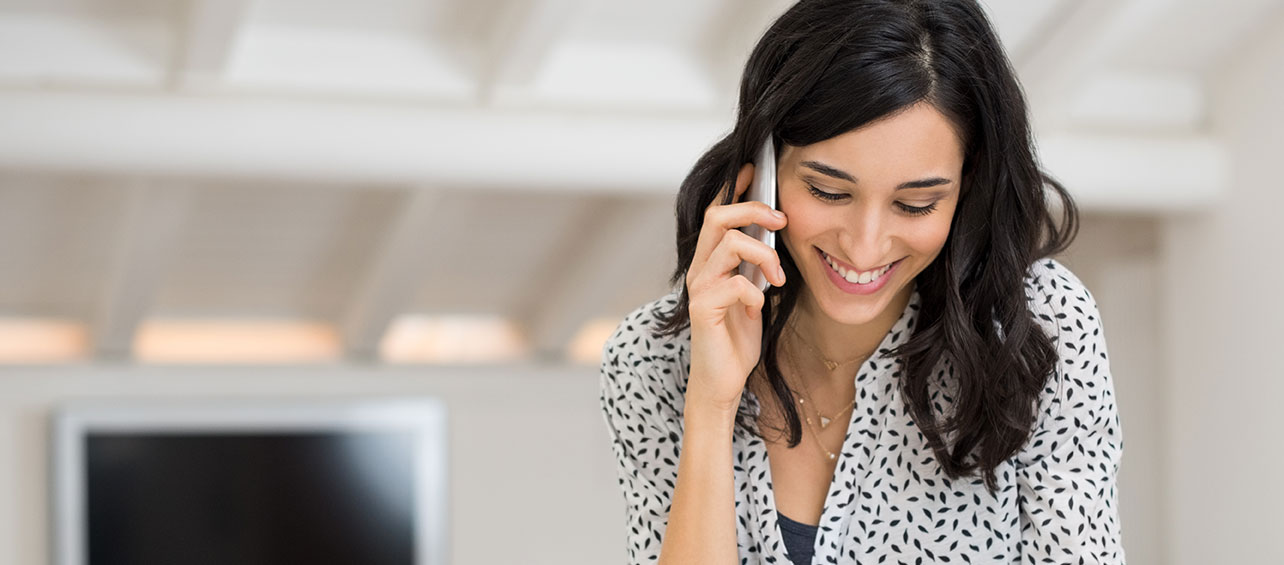 Straight Forward Pricing. No Surprises.
Pricing shouldn't be complicated. With Rentvine, pay one price and get everything included. Your life just got easier.
$1.50
Per unit per month. $199/mo minimum.
Additional fees for screening and transactions may apply.
Get Started
One Easy-To-Use Solution to Provide Your Owners What They Need & Want.
Show Paid Bills

If you want to, you can show your owners their paid bills and any associated invoices.

Show Work Orders

If you choose to, you can show your owners their open work orders, work order history and any attachments. Owners will always know what to expect on future statements.

Include Any Attachments

If you want to show your owners their invoices or other attachments, that's your call. Rentvine can handle it.

Transaction Summary

In this optional section, property managers can show their owners a summary of all income, expenses and adjustments.

Transaction Details

Show owners transaction details for every portfolio, property, and unit in their account. You choose whether to consolidate items based on portfolio size.

Show Unpaid Bills

If you want to, you can show your owners their unpaid bills and why the funds are being reserved.

Rent Rolls

Show owners current rent, security deposits withheld and current lease start and end dates for every unit in their portfolios. As always, this section is optional.
Automate your business with best-in-class property management software.
Never miss out on another client because your software can't handle sophisticated investors.
Get Started