Save Hours Each Month with Global Settings.
When you create something in Rentvine, it's there forever. No need to enter information multiple times, every time you set up a property, portfolio or lease.
Schedule a Demo

Save Time & Money by Automating Property Management Settings.
Set it Once & Use It Forever
Set up multiple management fees, late fees, & custom statements one time.
Make Changes Globally
Global settings also allow global changes. Rentvine saves you HOURS in setup.
Custom Notifications
Get notified any time anybody does anything on Rentvine that you want to know about.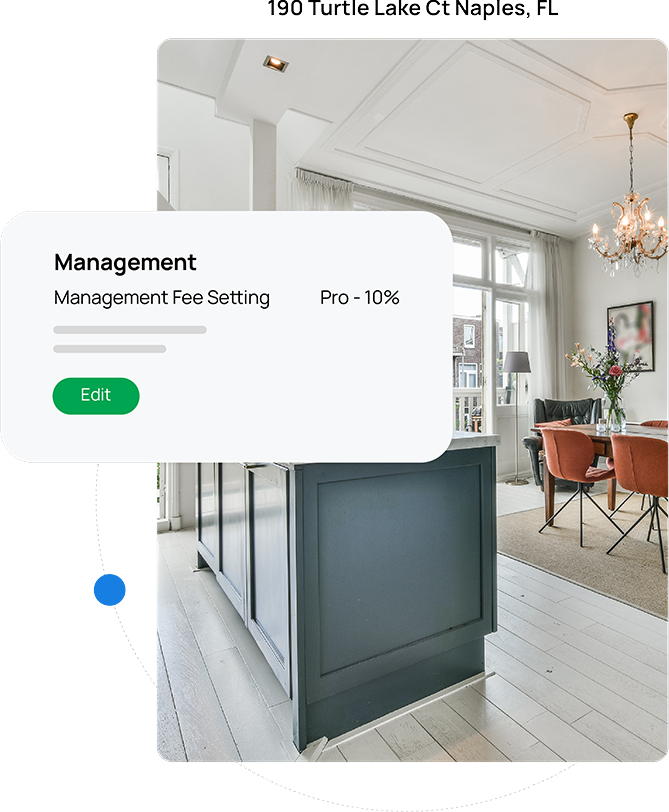 Create Multiple and Custom Management Fees, Late Fees & Owner Statements.
Create as many custom management fees, late fees, and custom owner statements as you want. Instead of entering all of this information every time you set up a property, portfolio, unit or lease, just hit the appropriate drop down from your Rentvine global settings. The smartest way to manage your software.
Set up as many different management fees as you want. Add as many fee incomes as you need to each one. No need to ever set up that management fee again. Clone your settings for easy set up of multiple fee types.
Late fees and statements are custom. Once you set them up you can simply select from the drop down when creating a new lease or portfolio. No need to define these items every time you set up a portfolio or lease. Saves hundreds of hours per year.
Create multiple templates for physical letters and emails. When you need to send it again, just select the drop down and the message is there. We can even mail it for you for an additional fee.
Schedule a Demo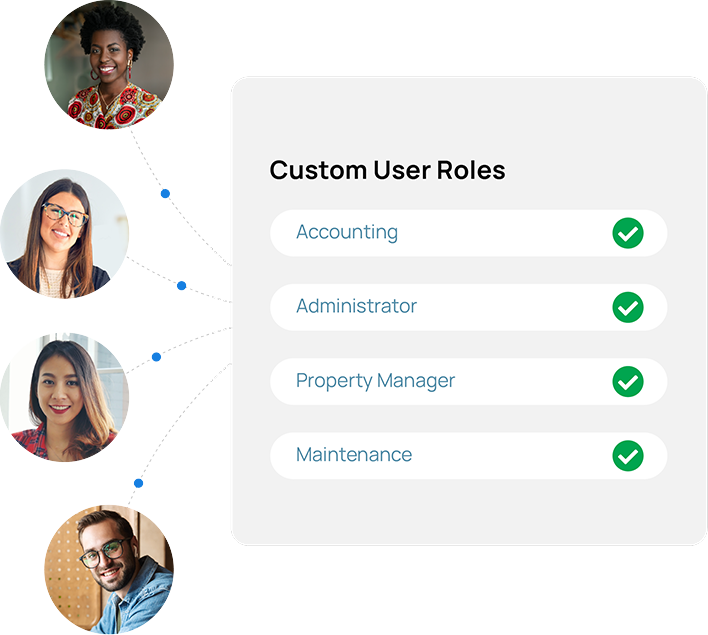 Create Multiple User Roles and Settings.
At Rentvine, we bill by the unit, so you can have as many users as you want. Each user can have a custom defined role, so you can control what data they see in your account.
If you have portfolio managers you can assign properties and create custom roles for maintenance or any other tasks.
Create a custom chart of accounts and add additional items whenever you want. We'll help you figure out your best setup.
Get notified any time anybody does anything on Rentvine that you want to know about. Make sure your maintenance coordinator knows when a new work order comes in. Get notified when tenants pay rent, or anything else you want to know.
Schedule a Demo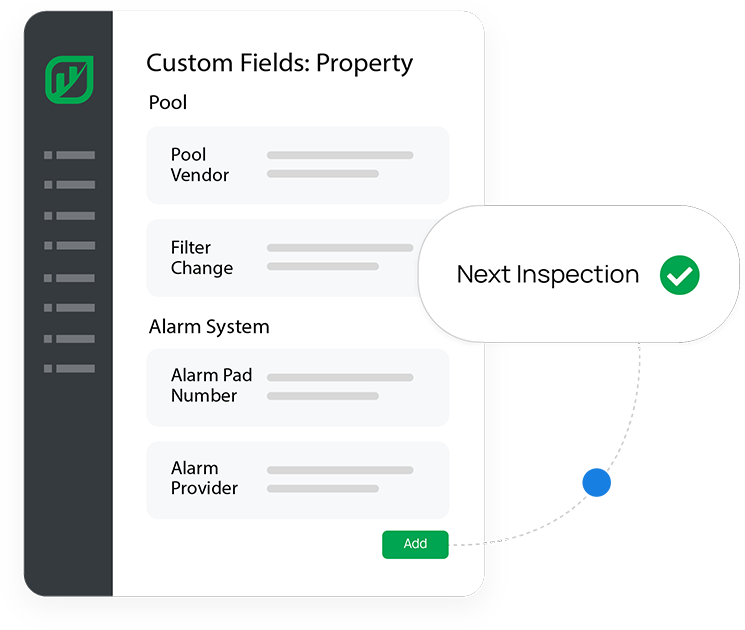 Create Custom Fields, Applications, and Multiple Custom Inspections.
With Rentvine, you get to choose how to run your business. You are not tied down by frustrating software limitations. Your processes work the way you want them to.
Create any custom field that you want to track on any item in the software. Run reports on those fields and share them with anyone you want automatically.
When you receive a rental application in Rentvine, you know they're for real. All applications are filled out correctly, paid for, and have all the appropriate document attachments, or you won't receive them.
Schedule a Demo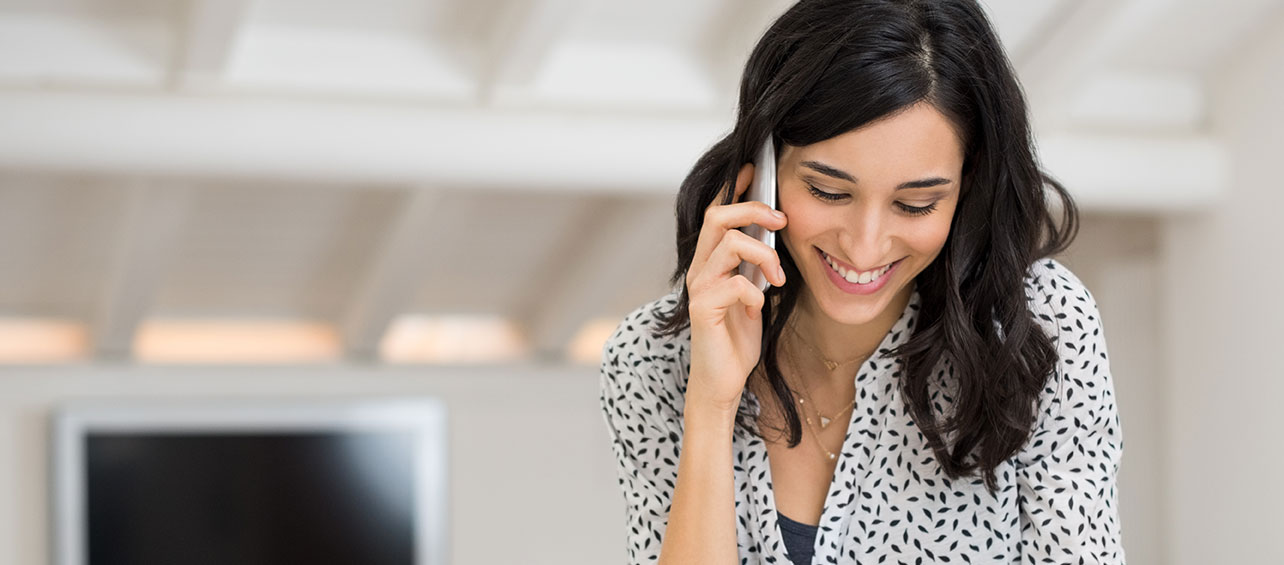 Straight Forward Pricing. No Surprises.
Pricing shouldn't be complicated. With Rentvine, pay one price and get everything included. Your life just got easier.
$1.50
Per unit per month. $199/mo minimum.
Additional fees for screening and transactions may apply.
Get Started
Global Settings Are the Key to Efficient Property Management.
Unlimited User Roles

Have as many users as you want with Rentvine and create custom roles for them. Only allow them edit access to the data they need to do their job.

Custom Sales Tax Settings

If you're in a state or jurisdiction that taxes your management fees, Rentvine has you covered. Thanks to our manager's ledger, you can automatically reserve any taxes you might need to pay on your services.

Tax Reporting

Set up your tax and 1099 reporting one time and finish your 1099's in seconds. "FIRE" file for your clients instantly and put a 1099 in the owner portal. Tax season isn't stressful anymore.

Custom Chart of Accounts

Bring over your old chart of accounts from your antiquated software, or we will help you set up the one you need to run your business most efficiently.

Create Custom Account Categories

Track all of your income and expenses on a granular level by creating account categories. Know exactly how much you're spending on every single item.

Create Multiple Custom Inspections

Create move-in, move-out, and any other inspections that you need to create. Conduct the inspection with your phone or ipad and add pictures and documents.

Set Up Multiple Property Managers

If your property managers manage portfolios, we have you covered. Create custom roles and assign properties accordingly.

Property Groups and Tags

For those with large or multi location portfolios, set up groups and tags for easy tracking of your properties. Sort by state, city, zip code, county, or any other category you can imagine.

Unlimited Custom Letters and Emails

Create as many custom physical letters and email templates as you want. Just select from a drop down every time you want to send one. Save hundreds of hours per year.
Automate your business with best-in-class property management software.
Never miss out on another client because your software can't handle sophisticated investors.
Get Started