Straight Forward Pricing. No Surprises.
With Rentvine, pay one price and get everything included. Your life just got easier.
$1.50 Per unit per month. $199/month minimum.
Additional fees for screening and transactions may apply.
Calculate Total Cost
Implementation fee based on units
No training fees
No support fees
Easy monthly payments
Sign Up
Implementation fee will convert to a service credit if customer launches as agreed.
After more than 20 years on another system, I needed a new property management software.
I had previously tried to switch but the accounting and customization I needed just wasn't there. So I reverted back. Now I was scared to death to switch again, but the Rentvine team made implementation smooth and easy, and their support is world class. The software is incredible with the rock solid accounting I demanded and the full customization I needed for KPIs and tracking. It was clearly built for the single family property manager by people who understand our business. Highly recommend switching!
Mike Mengden, Terra Residential
It's Time to Love Your Property Management Software!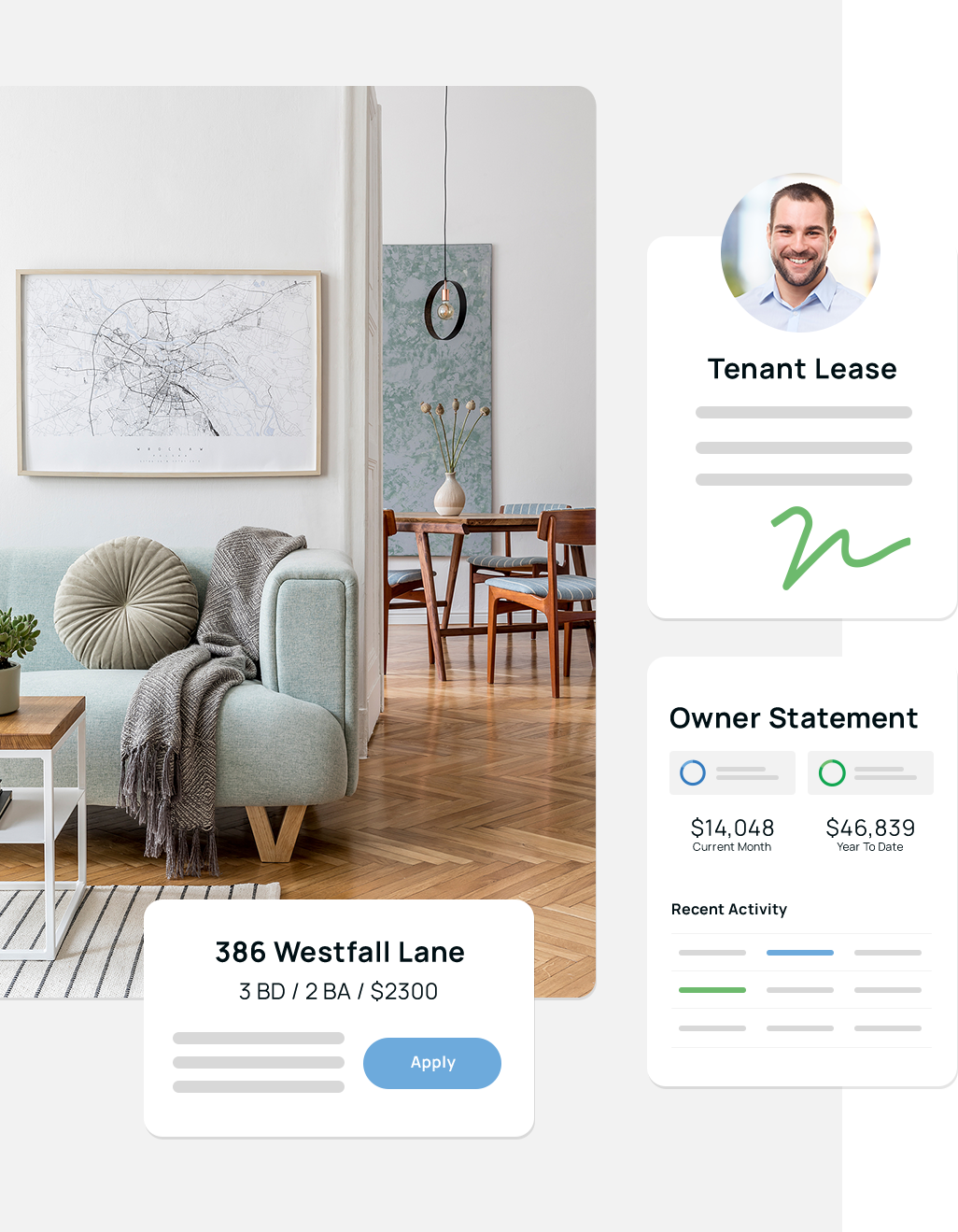 Automate your business with best-in-class property management software.
Never miss out on another client because your software can't handle sophisticated investors.
Get Started