Our Mission
To provide the property management industry with the best products, supported by the best people, so that we both can enrich our lives and our communities to the fullest.
We Have History Here
For the last 20 years, the founders of Rentvine have created businesses that have improved the property management industry. From Rentclicks to PMW, and now Rentvine, this management team has the industry experience and pedigree to answer the unique challenges of property management. Over the past 10 years, PMW has worked tirelessly to earn the reputation of industry leader for providing websites that transform the businesses and lives of the property management community.
For years, PMW customers, NARPM members, and the Property Management Community have communicated the need for a different kind of property management software.
One that is Easy-to-use. provides robust features. is backed by an iron-clad, secure trust accounting platform.
The company I work for, First Rate Property Management, started using this platform a few months ago, and we are blown away. They are incredibly fast with their customer support and very open to feedback. We have seen great improvements in the last few months on what was already a pretty solid platform. Way to go Rentvine!!
Bethany Ward, First Rate Property Management
We Listen to the Property Management Community.
With the help of the property management community, our team of innovators wanted to take their cumulative years of industry experience and create software that would make an impactful difference in the property management industry. This is how Rentvine was born.
The whole team has provided nothing but outstanding support and VERY timely responses. I've been following Property Management podcasts for a few months and cannot count the amount of times someone has commented on not being able to reach a rep for software issues. I thought emailing support and having someone connect with me via video chat to walk me through something within a few hours was the norm. I think the best part of it all is that I am just starting out - have 4 doors - and receive that level of respect and attention when I need something.
Bryan Stinger, Stinger Property Management
We Care About Quality Service.
Our team has built a reputation for delivering innovative, next-generation products and services for the property management community. Backed and supported by friendly, knowledgeable, industry experts, we continue our commitment to give an excellent customer experience. Rentvine is that product and the latest addition to our family of industry-best technology.
Solid extremely user friendly software! This is a one stop shop approach to helping your property management company excel to new levels in growth. I'm so happy with this company and team and I highly recommend looking into Rentvine as your next management software. Thanks Rentvine!
Jonathan Beaman, Kimball Property Management
Our Passion is to Continuously Innovate.
Rentvine is the NEXT generation of property management software. Our goal is to provide the very best experience to the property management community using the same passion and commitment demonstrated to our customers from the start: quality products, excellent service, support, watching and listening, and constantly innovating our products.
As a property manager with 38 years experience managing single-family homes, I have used many different software programs. Each program was a little different, each software program had its pros and cons. I assumed that expecting a software program to meet the needs of the management company, tenants and owners was too much to expect. However, I found the ideal management software with Rentvine. Both owners and tenants found the new program to be very user friendly and easy to navigate. I strongly recommend that anyone looking for a new management software program, take a minute to look at Rentvine. You will not be disappointed.
Debbie Henry, Henry Property Management
We Take Pride in Producing Quality Products.
We strive to lead the property management software industry with products that our employees are proud of, that customers recommend to their peers, and that provide long-term value to the property management community.
Meet the Founders of Rentvine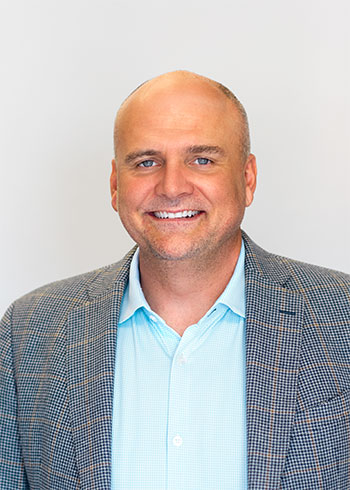 Dave Borden
Rentvine Co-Founder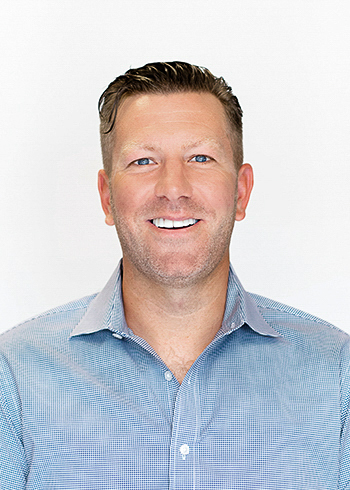 Jonathan Ewen
Rentvine Co-Founder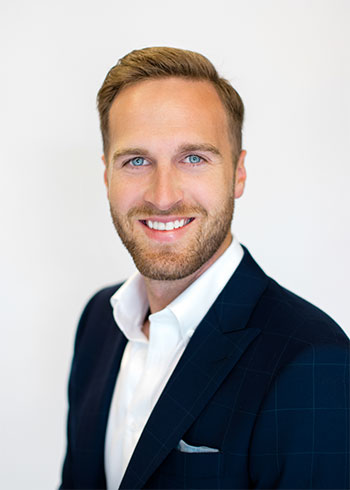 Anthony Yezek
CFO
Automate your business with best-in-class property management software.
Never miss out on another client because your software can't handle sophisticated investors.
Get Started