Expert Rental Marketing Made Easy.
Nobody does it better, and it's never been easier to market rental vacancies to all of the right places, and to your website.
Schedule a Demo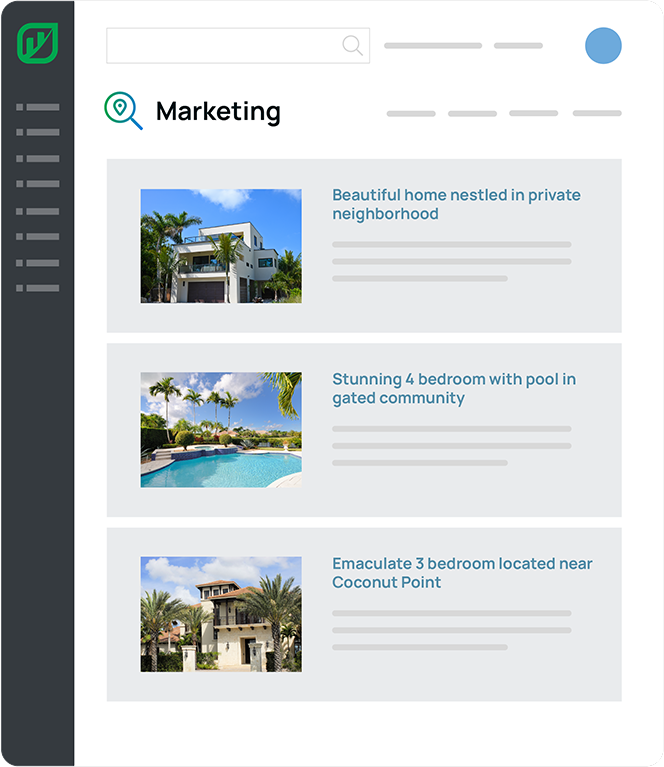 Market Your Rental Properties Everywhere, Instantly, and Professionally.
Send Rental Listings to the Best Sites, Automatically
Create a listing in minutes and syndicate it with one click.
Unlimited Photos, Descriptions & Information
There are no limits with Rentvine when marketing your rentals.
Increase SEO for Your Website in Real Time
Search engines love new content, so give them what they want!
*For PMW Customers only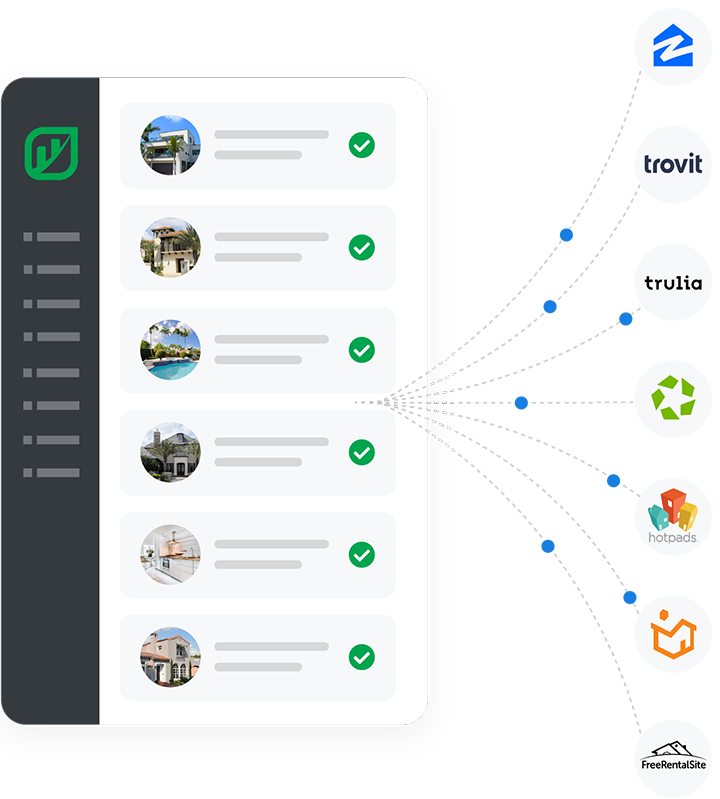 Distribute to All the Best Rental Sites Automatically.
Create a listing with Rentvine's easy to use marketing platform, and share it with the rest of the internet with one click.
Enter all of your data once, and share it everywhere that matters, automatically.
Some sites require payment to advertise, such as Zillow.
Not all data will transfer to all sites, and some sites have photo limits.
Some sites require up to 72 hours to list and/or delist rental listings.
Schedule a Demo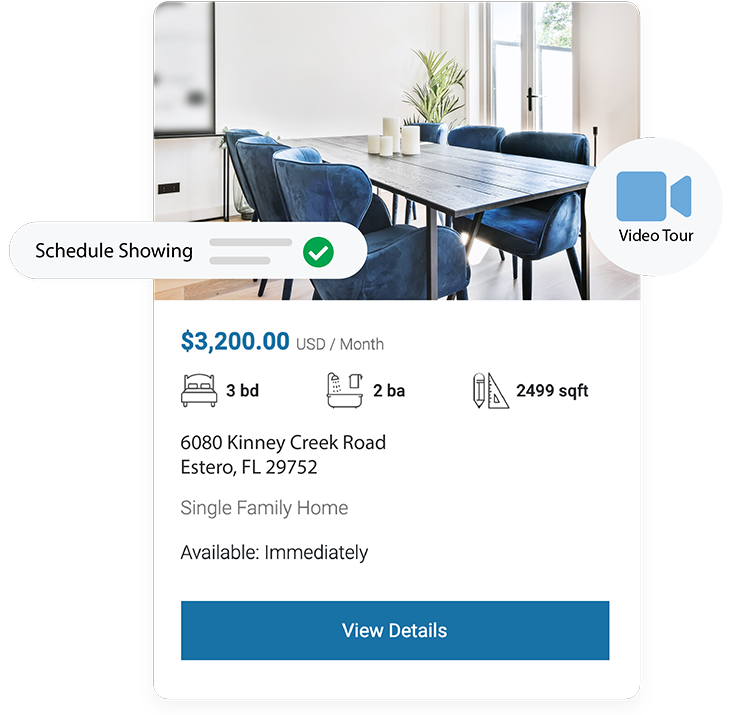 Professionally Advertise Your Rental Listings, and Attract More Owners.
Rentvine's professional marketing platform supports unlimited text, unlimited large photos, and unlimited information. Owners will hire you when they see what your advertising looks like!
Benefits
Upload, sort, and change the order of any of your photos with our powerful image uploading software. No need to resize, ever. Did we mention unlimited photos?
Enter all of your data at the source. Add as much information to your headlines, descriptions and details as you want. More information helps you rent properties faster, and with Rentvine, information is unlimited.
Don't see a feature or amenity that you want? No problem, you can add as many as you want, whenever you want. Feel free to tell the world about all of the great and unique features of your rental properties.
Schedule a Demo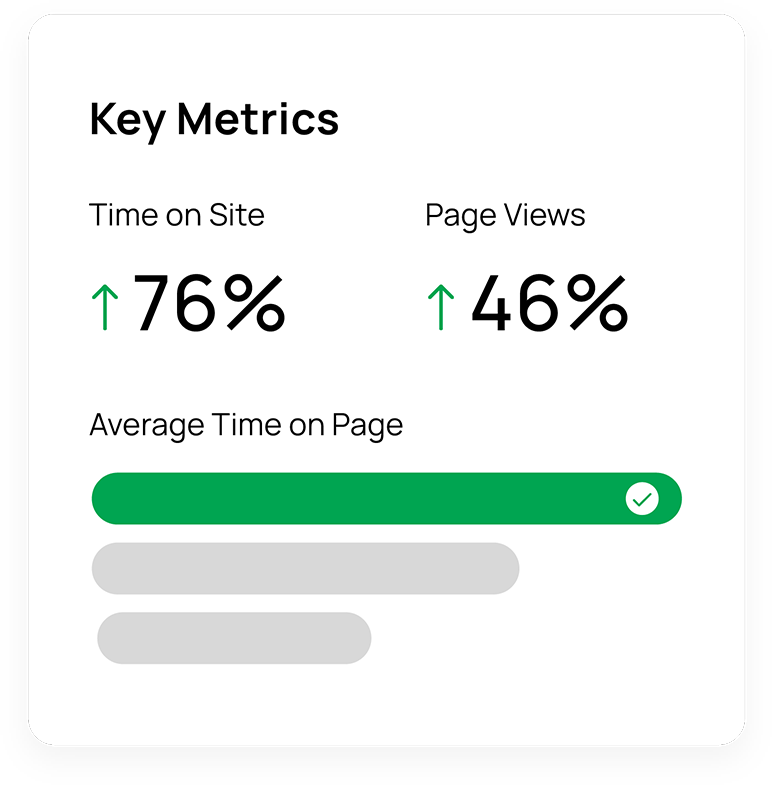 Get SEO Credit with Your Rental Listings.
We know that online rental property marketing is key - vacancies cost money, but what if they could also produce more leads? Rentvine's exclusive property rental listings technology writes your properties directly to your website.
Benefits:
Advertise all of your rental properties to your website automatically and in real time. No need to enter information twice, ever.
Attract more owners automatically by professionally marketing your listings. Rentvine will make you look like a marketing expert with our huge photos and detailed descriptions. That makes you look good to potential owners too!
Up your SEO game just by advertising your properties. You have to do it anyway, so you might as well get more traffic, leads, and customers in the process. Search engines love new content, and we will help you create a brand new HTML page every time you post a new listing. *Must be PMW client for this feature
When posting an available property, a page is created that is unique to each listing. This gives management companies all the SEO value of tenants spending time on their website. As users engage in photo galleries, embedded videos, and other marketing information, usage data on the website increases.
Receive ALL of the SEO credit for tenants searching company property listings. This means more than twice as many page views site-wide and an average of two more minutes per session. Google loves usage data and time on site, making your website more likely to appear in search results, and more likely to land new owners.
While we would love to have you as a website client, you do not have to host with us to use the standard listing widget. To utilize the SEO optimized widget, your website must be hosted with PMW.
Schedule a Demo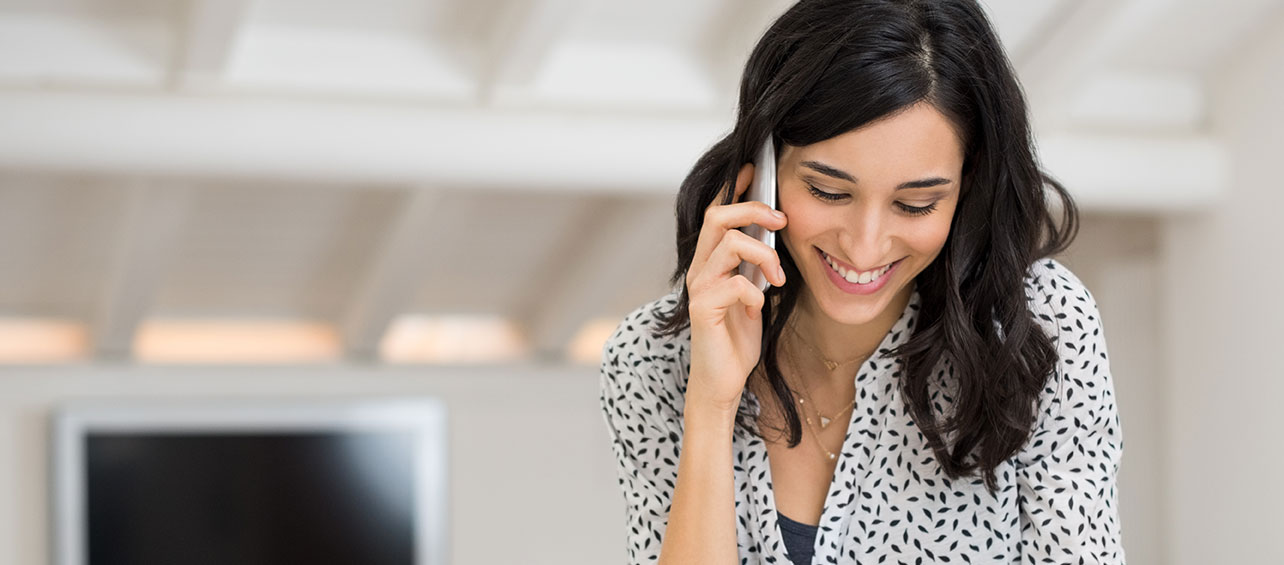 Straight Forward Pricing. No Surprises.
Pricing shouldn't be complicated. With Rentvine, pay one price and get everything included. Your life just got easier.
$1.50
Per unit per month. $199/mo minimum.
Additional fees for screening and transactions may apply.
Get Started
One Easy-To-Use Solution to Manage Your Marketing Successfully.
One Click Activation and Deactivation to Your Website

Just click activate or deactivate listing, and Rentvine automatically updates your website or website marketing widget in real time. Everything should be this easy!

One Click Distribution to All the Best Rental Websites

Click 'Activate Listing' and that listing gets sent to the most powerful rental advertising network available. No matter how hot the rental market is, Rentvine gets your listings the most exposure possible. Automatically!

Easy, Unlimited Photos

These are the easiest photo uploads ever. We don't care how big the root file is, or in what format. Just drag it to the photo upload box, and let Rentvine's photo software work its magic. Advertise your rentals with no limits.

Manage Leads, Track Days on Market

Receive and respond to rental inquiries easily with Rentvine. Easily and automatically track days on market. Make adjustments to your marketing strategy for those tough to rent properties.

Integrated Apply Now Buttons for Screening

Add "Apply Now" buttons to each listing to take interested renters straight to the application page for that property.

Virtual Tours Included

If you have virtual tours, videos, or Matterport, that's no problem. Simply upload those links to the virtual tour or video link, and they automatically appear in the best place for your listing.
Automate your business with best-in-class property management software.
Never miss out on another client because your software can't handle sophisticated investors.
Get Started