Our Implementation Team Does Most of the Heavy Lifting For You!
We know switching software can be the most disruptive task that a property management company can do, which is why we do most of it for you! We know you have heard this before. We mean it!
Proficient and Attentive Migration.
We're in this together, and we take it seriously.
We Migrate All Contact Information
Don't sweat the small stuff! We bring over all your contacts, owners, vendors & tenants.
Lease Creation & Portal Training
We recreate all of your leases and assist your tenants and owners with their new online portals.
We Reconcile Your Tax Balances
Your time is valuable! We adjust all of your tax balances so you only have to send one 1099.
World-Class Training & Industry-Best Customer Support.
After implementation, our industry-best customer support team will take it from there. Customer support will address any issues quickly and resolve to your satisfaction. We are known for our support, and it's why our businesses have won NARPM affiliate of the year awards on multiple occasions. Customer service is our culture.
ONBOARDING
Rentvine will send you an onboarding email that asks for initial company information, including contact information, billing information, number of units managed and an export of your chart of accounts.
We will also explain in-depth what to expect through the onboarding process and answer any initial questions you may have.
Note: The full onboarding process typically takes 30 - 45 days.
MERCHANT ACCOUNT
Rentvine initiates the Forte Merchant Account Setup process.
Your contact information will be sent to Forte, who will be in touch to get some basic information.
Forte will send an email with a link to the merchant application and merchant service agreement (MSA) for you to complete and submit.
Forte will complete the underwriting, enrollment, and integration process with Rentvine and activate your merchant account.
DATA EXPORT
Rentvine will request an export of your existing data, including owner, tenant, lease, vendor and property information.
Please provide the exports in an Excel or CSV format with as much information that you have for each account.
We will import as much data as possible to match the fields that we have available in Rentvine. Once the exported data is reviewed, we can begin to import your data into your Rentvine account.
ORIENTATION
Rentvine will schedule your first orientation call to review and customize your Rentvine account so it is specific to your business operations.
It is important to choose a date where you will stop entering financial transactions in your previous software. This is your Cut-Off Date.
Your second orientation will then be scheduled to provide application training and to review the transfer of existing balances with your current leases and owners.
RECONCILIATION
The final step in the onboarding process is to reconcile your opening balances in Rentvine. It starts by transferring over any balances from your previous software.
We will send out an email containing a Balance Forward Workbook for you to complete.
Once you have returned the workbook, we will begin to input the data into your Rentvine account. The process to reconcile your opening balance can take multiple days to complete, depending on the number of units.
Welcome to the tech-enabled office with Rentvine's best-in-class property management software.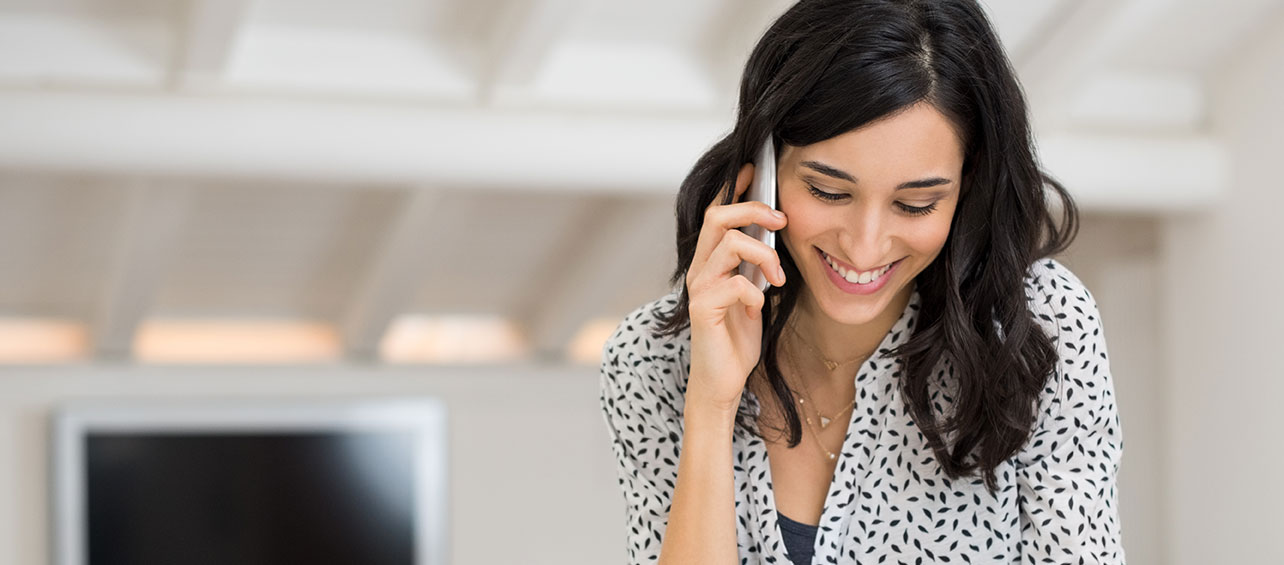 Straight Forward Pricing. No Surprises.
Pricing shouldn't be complicated. With Rentvine, pay one price and get everything included. Your life just got easier.
$1.50
Per unit per month. $199/mo minimum.
Additional fees for screening and transactions may apply.
Get Started
It's Time to Love Your Property Management Software!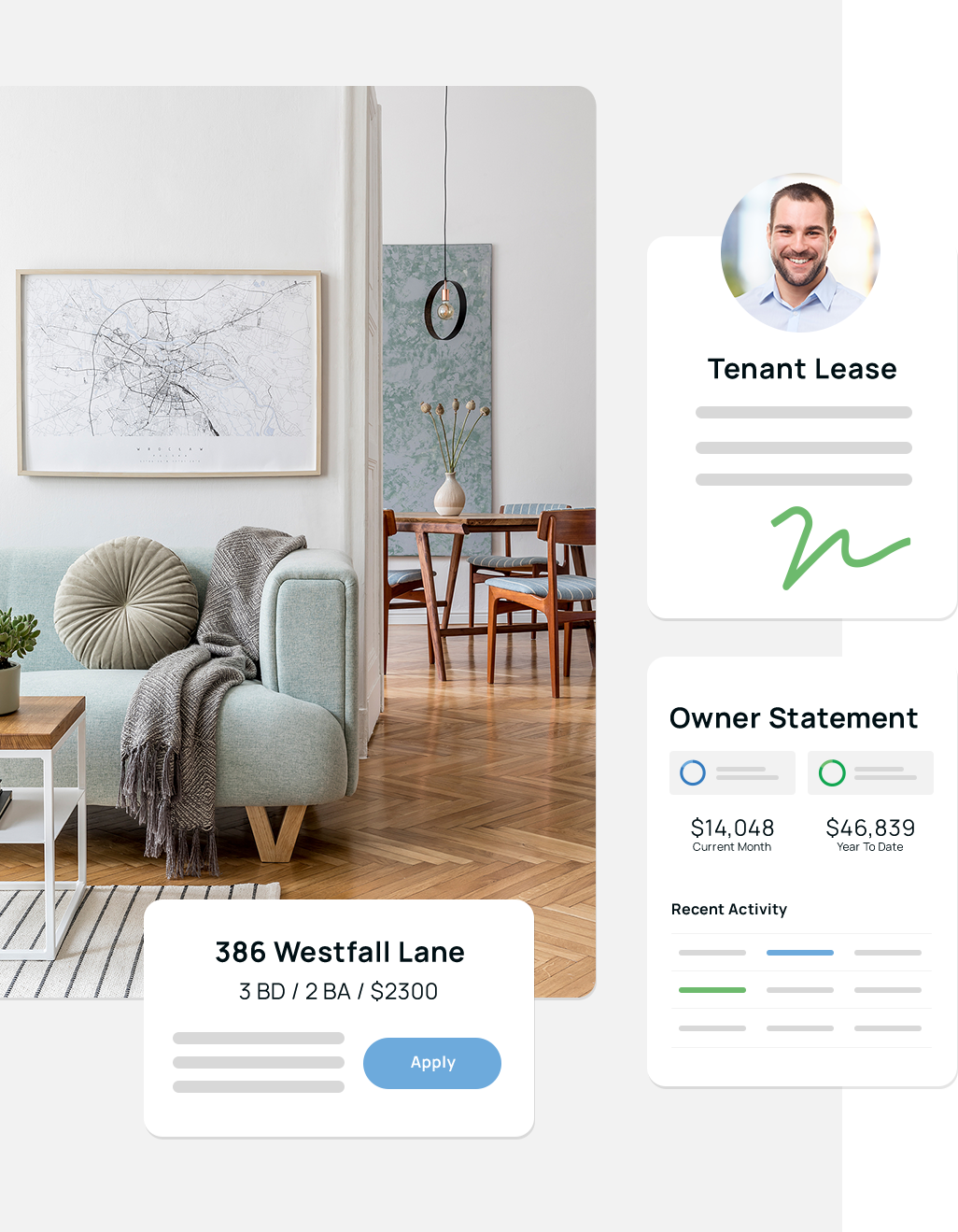 Automate your business with best-in-class property management software.
Never miss out on another client because your software can't handle sophisticated investors.
Get Started