Effortlessly Handle Trust Accounting.
Receive online rent payments through our secure Resident portal via ACH, eCheck & more!
Schedule a Demo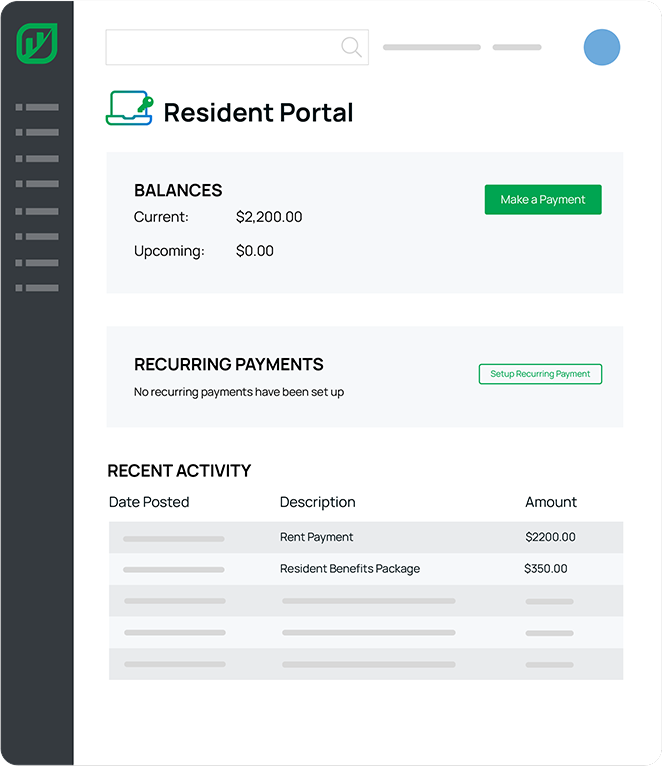 Rentvine Takes all the Guesswork Out of True Trust Accounting With its Ledger System.
Efficient Data Management
Track all charges, payments and bills - no more guessing.
Powerful Manager's Ledger
Instantly separate company money from Client Money
Streamlined Processes
Automated late fees, detailed audit trail & bulk bill payments.
Introducing the Manager's Ledger
You'll wonder how you ever lived without it.
Seems obvious that a property management software would have a manager's ledger doesn't it? Well most of them don't, and if they don't, you're going to need a lot of work arounds. The manager's ledger instantly and automatically separates manager money from client money.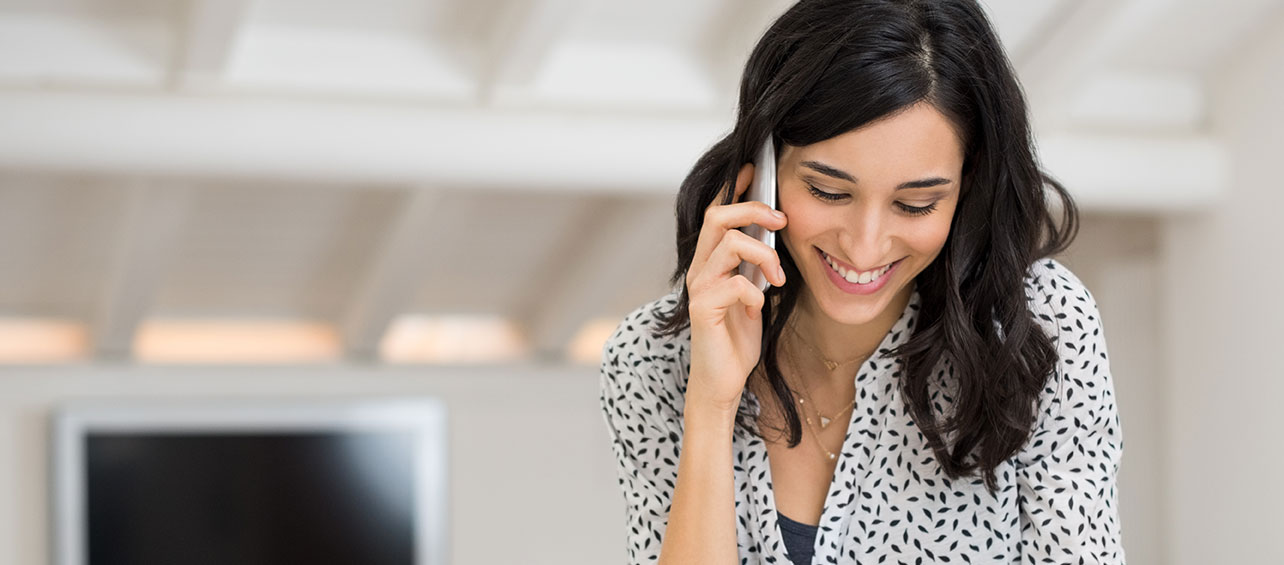 Straight Forward Pricing. No Surprises.
Pricing shouldn't be complicated. With Rentvine, pay one price and get everything included. Your life just got easier.
$1.50
Per unit per month. $199/mo minimum.
Additional fees for screening and transactions may apply.
Get Started
One Easy-To-Use Solution to Manage Your Payments & Accounting More Effectively.
Full Audit Trail

Track every single transaction through every single ledger on both a cash and accrual basis. Identify every charge created and by whom. Auditors will love you and your software.

Unlimited Chart of Accounts

Bring over your existing chart of accounts or consult with our experts to set up the accounts that you need. Once we get your accounts set up correctly, we'll make you look like an accountant.

Expert Setup on All Accounting

Don't know the first thing about accounting? We got you covered. Our experts will make sure that your account is set up correctly. Once we get you set up, accounting is easy.

Easy Vendor Payments

Pay a single vendor multiple invoices from multiple portfolios. Have the same landscaper for all of your properties? No problem. Print or email detailed payment memos with invoice numbers or property addresses so your vendors can keep it straight. Pay vendors exactly how they want to get paid. ACH, Check, NACHA? No Problem.

Smart Diagnostics Keep You Out of Trouble

Rentvine's accounting diagnostics quickly identify any transactions or statuses that you need to fix. Automatically tracks escrow mismatches, negative bank accounts, or property reserves. Automatically identify prepayment mismatches or reconciliation lapses. Rentvine keeps an eye on the things auditors look for and lets you know when there are issues, in real time.

Easy Tenant Payments

Getting tenants to pay rent can be hard enough sometimes. We make it easy for them to pay on time. Tenants can pay via ACH or credit card. Tenants can also set up recurring payments to automatically pay rent on time. If they want to pay early, no problem. We'll handle the prepayments.

Powerful Transaction Search

Find any transaction instantly with transaction search. Search by amount, vendor, property, portfolio, date or any other category. Stop spending hours combing through your software for mystery transactions. You have more important things to do with your time.

Easy Owner Payments

Pay all your owners, all at once with their favorite payment method. ACH, Check, NACHA? No problem. Funds arrive quickly and accurately.

Easy, Powerful, Reconciliations

Reconciliations are easy with Rentvine. All transactions appear exactly the same as they do on your bank statement. Fast and accurate reconciliations have never been easier.

Easy Owner Payouts and Contributions

Pay owners exactly how they want to be paid, quickly. With ACH, Check, or NACHA, Rentvine lets you service your owners how they want to be serviced. When an owner's account goes negative, they can send funds through the portal via ACH or credit card.

Create Bulk Management Fees

Create bulk management fees and apply them to every portfolio, property, or unit in seconds. No need to add an inspection fee manually to every property when conducting that spring inspection.

Positive Pay

Rentvine will work with your bank to set up positive pay settings on your account to prevent fraud. Rentvine and your bank will flag any transactions that might seem fraudulent and notify you immediately.
Automate your business with best-in-class property management software.
Never miss out on another client because your software can't handle sophisticated investors.
Get Started