Say goodbye to multiple softwares, hours of duplicate data entry, and never knowing what's the next step. Rentvine is proud to introduce Rentsign. Your one stop shop for leases, owner agreements, e-signatures, and every document in between.
Exactly replicate any document, including your lease, online and get signatures instantly. No need to email or attach documents. Automate your leasing process from screening to move-in.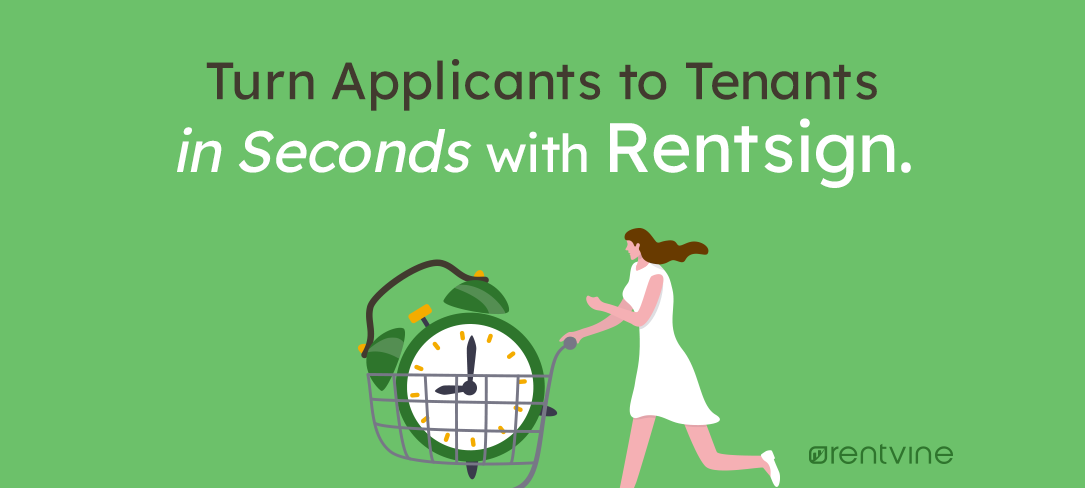 Easily Share Custom Files With Owners & Residents With One Click!
Automate your business with best-in-class property management software. Never miss out on another client because your software can't handle sophisticated investors.
Exactly Replicate Any Document
No limit to the number of documents you can create.
Get Signatures Instantly
Effortless, automatic signature collection from owners, tenants, or anyone else that needs to sign.
Sign More Owners with Electronic Agreements
Save time and money for everyone.
Replace Third Party Software
With Rentsign, replace your third party e-signature software.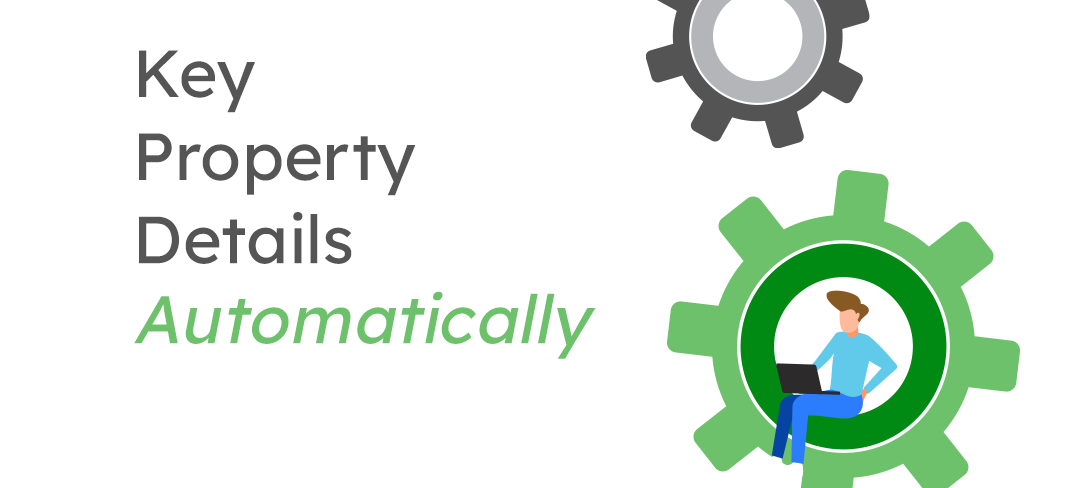 Import Tenant Info Directly From the Application Once Approved
Rentvine's document center will streamline your leasing process and save you and your staff hours of set up. Once it's in Rentvine, there is no need to enter it ever again. EVER!
With the push of a button, import tenant info directly from the application once approved. During your onboarding process, you and your team will set up your lease templates and never have to touch them again! By utilizing Rentvine's 'Hot Fields" specified sections of your lease will be pre-filled with the key details needed including the name of tenants, rent, deposits and fees, property details, and any other custom fields your property management company needs.
Once the lease is ready to go, send it to all appropriate parties in the designated order. As soon as all signatures are completed, all tenants and corresponding property managers will receive the final signed copy. Not only that, it automatically gets added to the tenant portal.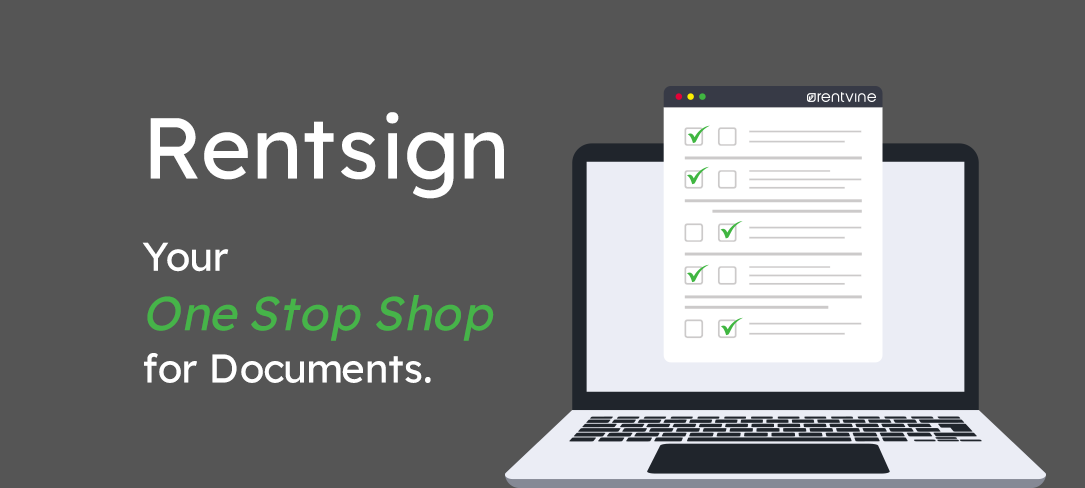 Streamline Charge & Accounting Processes
Rentsign also enables you to automatically create all financial charges, move-in and recurring charges, tenant portals, all directly from the e-signed lease. Collect funds before move-in online. Save HOURS of setup with every lease signed! Click here to schedule your demo today!